I feel that we as humans thus as a society like to label and put things into neatly ordered divisions and titles. Words like top, bottom, versatile, bare, raw, party, safe, poz, neg, cum, daddy, dom, sub, boy, otter, bear, pig. In most of my early years, I felt frustrated, inhibited, and unsure of what I was doing. The awkwardness resulted from my being in awe of this tall, hairy, older guy. Your ass has to expand to accomodate a penis, and this stretching can hurt. At the moment I just can't afford to go see a therapist so here I am, hoping that anyone who might have had a similar experience can impart some of their wisdom because my head is bouncing around viciously at the moment.
So I tried gay sex for the first time and it wasn't particularly good...
I think it also has to do with the difference between fantasy and reality. But how do you feel about sex? The real possibility of having to explain to my religious family what I had been doing never crossed my mind. You can be as sexually active as you choose and never do anal if you don't want to. PrEP requires good health insurance and an understanding doctor who is aware of your health needs. Yes, you do need to take sexually transmitted infections seriously. Yes, bottoming might hurt.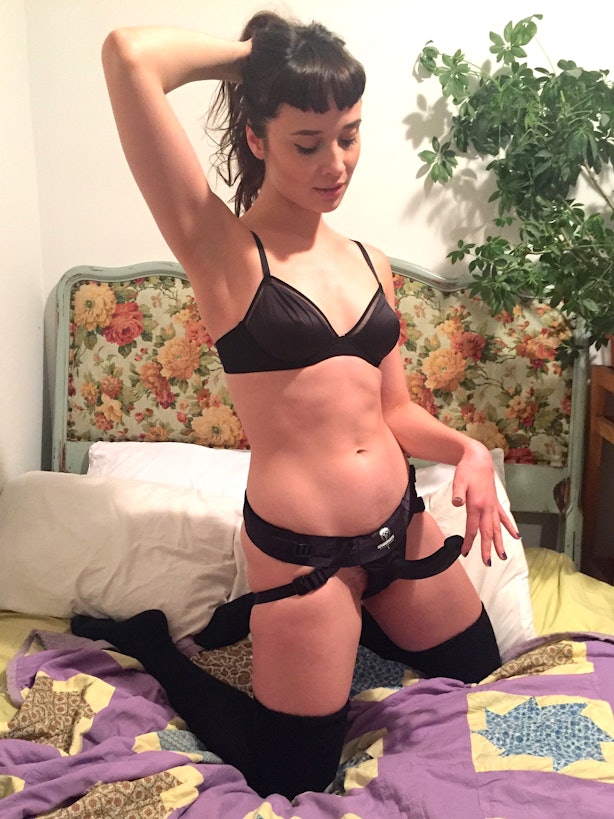 I felt embarrassed, we made out a little more but the moment was lost. If a person is not sexually attracted to men or women, being sexually active with men or women, respectively, will not convert them to liking sex with that gender. I feel female body is much less attractive for me than male body. But nothing wrong with not liking anal and plenty of guys who feel the same way or who don't care that much if it doesn't happen. We went up to his bedroom and undressed and got naked and I was quite aroused and then we started to get intimate and my state of arousal lessened. I didn't plan to sleep with him, but when we laid down it just happened.